Hi all
I have to say that this forum and the helps that it give is pure gold. I managed to install and run both macos8 and 9 with sheepshaver and after you get used to it it's very easy. Thankts for all the info.
Now to the problem.
Im running sheepshaver with oldrom and macos8.1, it work.
I have a very old game that i wanted to play called Prince of Destruction and i managed to move it to the emulator but when i lauch the game it give me this nonsense error: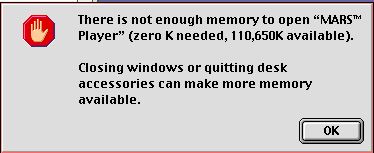 I have already tried to set any kind of amount of ram but it keep pop out
now im with this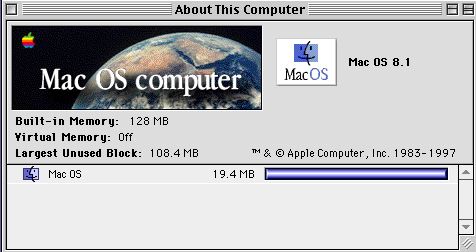 it driving me mad
some help?