some of the games seem to be of a lower resolution meaning they appear small and windowed in Basilisk and Sheepshaver, for example Rebel Assault is very small. The solution to this I was told was to resize the emulator under the Graphics tab, for example setting it to 640 by 480 and then set the emulator to full-screen. Unfortunately this has been causing color issues in the game at random times. Usually not all the image transitions away or random colors are added where they shouldn't be.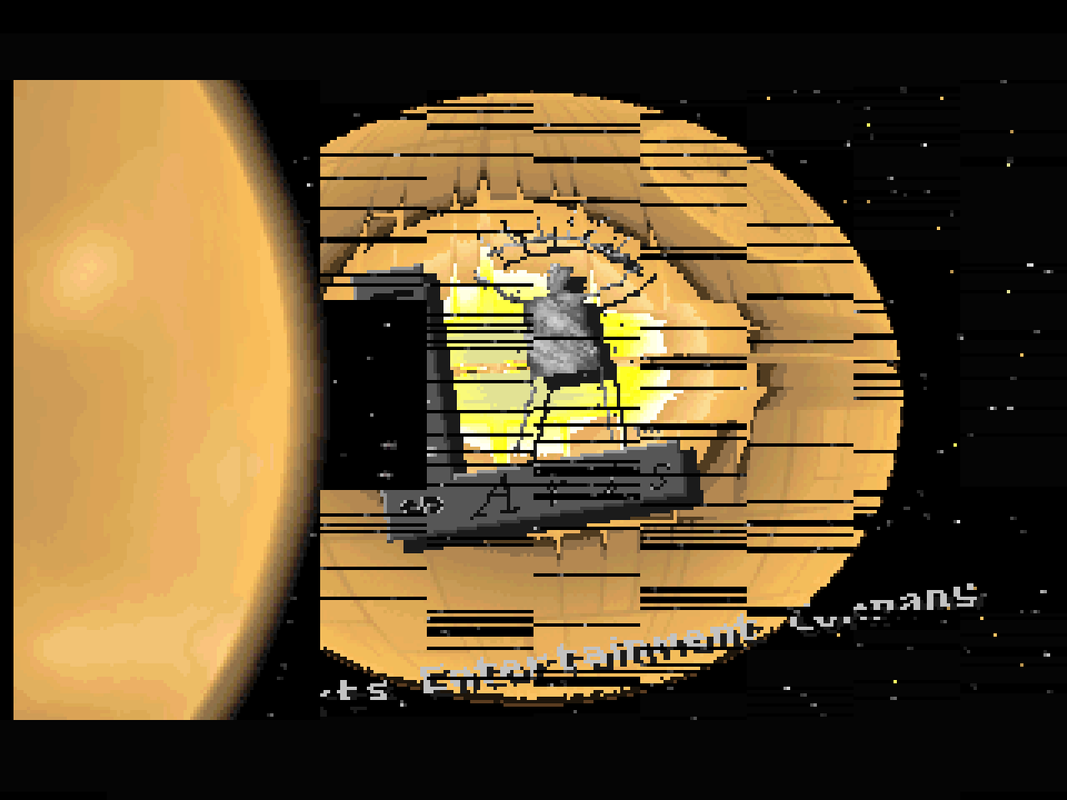 This also makes it hard to run other programs at the same time. I sometimes like to watch youtube videos while I play some games, and while a windowed game is optional for this sometimes the game is too small for it to be fun.
Isn't there a way to change the resolution of the emulated computer without changing the emulator's size when windowed? Or at least modify the game so it can operate and larger resolutions?