OS 8.5 Install freezes whilst loading.
Posted: Sun Dec 19, 2004 9:31 pm
Er, ok. I have the OS 8.5 install CD, though it keeps freezing at a certain point and won't go any further. I successfully installed it a while ago on the Linux version of SheepShaver, so I don't know why It's not working now. Either way, this is what always happens, (hangs there):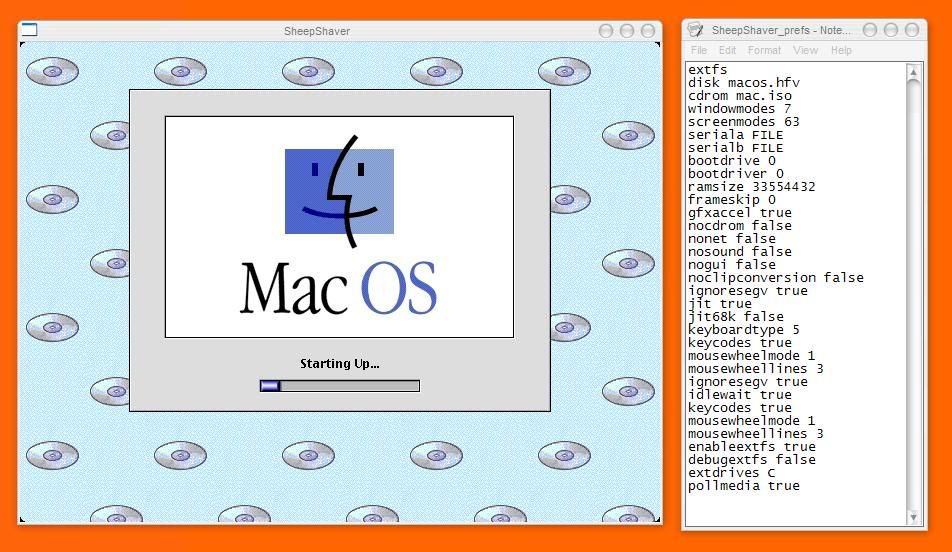 Ideas?